Mission and Values 
Mission
The Kosovo Credit Guarantee Fund is an
independent, development orientated legal entity that provides credit guarantees for MSMEs, by sharing the credit risk with financial institutions.
By guaranteeing the credit portfolios of financial institutions we aim to enhance access to finance for MSMEs, support entrepreneurship development, support domestic production and services that create an added value, create new jobs and support overall economic development.

We are committed to sustainable corporate management and the social responsibility that comes with it. Coordinating activities with our partners – donors, financial institutions and local regulators – we strive to serve the long-term economic interests of the country, the business community and our wider society.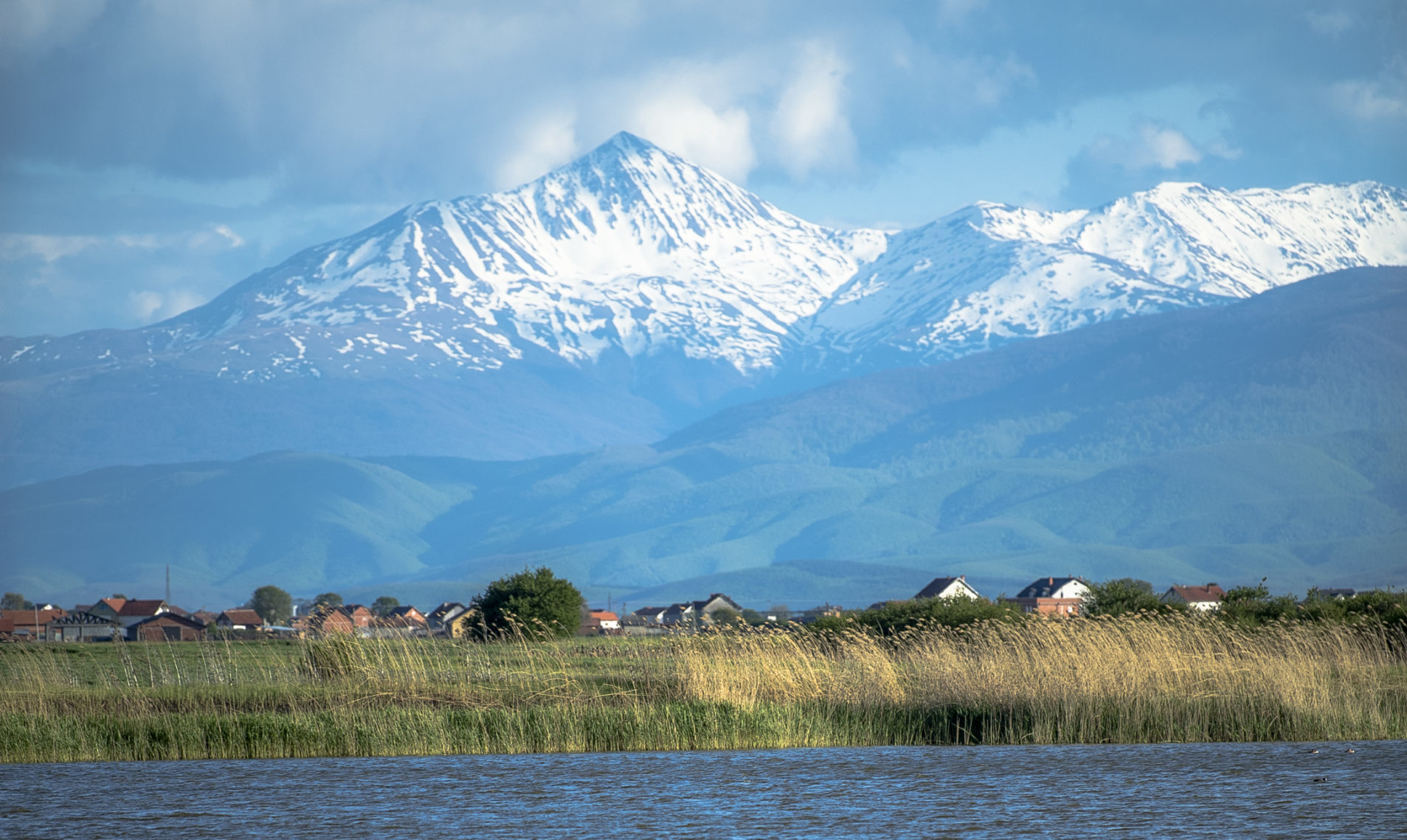 KCGF values, which are institutionally embedded and serve to develop everyday business practices, provide guidance to ensure that our business activities have the highest level of accountability and are in line with the highest ethical and moral standards.
Transparency: Being an institution in the public interest, the KCGF believes that it is of the utmost importance to disclose information on working practices, policies and financial and operational results with partners and the general public.
Partnership and cooperation: Developing sound relationships with our partners based on transparency and accountability helps achieve our common goals and develop credibility and mutual respect.
Objectivity and independence in decision-making: The KCGF maintains its objectivity and independence in decision-making, based on sound reasons and principles, promoting further development of the financial sector.
Commitment: With dedication and professionalism, KCGF employees strive to fulfill the institution's mission and objectives, believing in the institution's role and the positive impact it will have on sound economic development.
Teamwork and professionalism at work: The KCGF has a team of experts who cooperate on the basis of mutual respect. Teamwork, problem-solving, open communication and sharing of professional experience create the foundation for the KCGF's success. Every employee is expected to show integrity in the discharge of their duties and in the initiatives they take.
OUR OBJECTIVES
The KCGF will work with banks, MFIs, NFBIs, donors, the Government of Kosovo, the Central Bank of Kosovo, and the MSME community to achieve the following objectives:
Contribute in unlocking and mobilizing excess liquidity at the banks to catalyze business growth and employment 
Increase lending to MSMEs in Kosovo from the local financial institutions
Create jobs, increase local production and value added services, improve the trade balance, broaden the tax base, strengthen the social safety net, and reduce poverty
Enhance opportunities for underserved economic sectors and populations including women, minorities, farmers, entrepreneurs, and youth
Building a stable and independent institution, taking care not to promote wrong incentives in the market