CREDIT Guarantees for
REGISTERED FINANCIAL 
institutions
Mil € APPROVED GUARANTEES
The Kosovo Credit Guarantee Fund (KCGF) is a local, independent, sustainable credit guarantee facility issuing portfolio loan guarantees to financial institutions to cover the risk for loans to micro, small, and medium enterprises (MSMEs).
The KCGF was established in January 2016 under the Law on the Establishment of the Kosovo Credit Guarantee Fund. The aim of the KCGF is to support the private sector in Kosovo by increased access to finance for MSMEs, thereby creating jobs, increasing local production, improving the trade balance and enhancing opportunities for underserved economic sectors.
The establishing Law of the KCGF was initiated by the Ministry of Trade and Industry, and its development was supported by USAID Kosovo, through the EMPOWER Credit Support (ECS) Program. The Law entered into force on January 23, 2016.
The Kosovo Credit Guarantee Fund is an independent, development orientated legal entity that provides credit guarantees for MSMEs, by sharing the credit risk with financial institutions.
By guaranteeing the credit portfolios of financial institutions we aim to enhance access to finance for MSMEs, support entrepreneurship development, support domestic production and services that create an added value, create new jobs and support overall economic development.
We are committed to sustainable corporate management and the social responsibility that comes with it. Coordinating activities with our partners – donors, financial institutions and local regulators – we strive to serve the long-term economic interests of the country, the business community and our wider society.
Additionality is the foundation of the FKGK. It means that a bank, MFI, or NBFI would not have made a loan to an MSME without the guarantee in place – hence the "addition" of a new client, adding to economic growth.
The FKGK will achieve additionality by stimulating new lending to target groups, resulting in an estimated increased number of new loans, more money in economy, and job creation.
Requirements for MSMEs to qualify for financing under the guarantee include, but not limited to:
Privately owned MSMEs, with no government ownership during the period of the credit guarantee coverage.
MSMEs that have business registration and fiscal numbers.
An eligible borrower must be at least (50%) owned by private citizens or permanent residents of Kosovo.
MSMEs that have less than 250 employees.
Private micro, small and medium enterprises (MSMEs), as defined in the LKCGF, which are not prohibited by applicable legislation, regulatory provisions, or international treaties to which Kosovo is a party.
An eligible borrower includes any related party of the borrower in question, as defined in the LKCGF.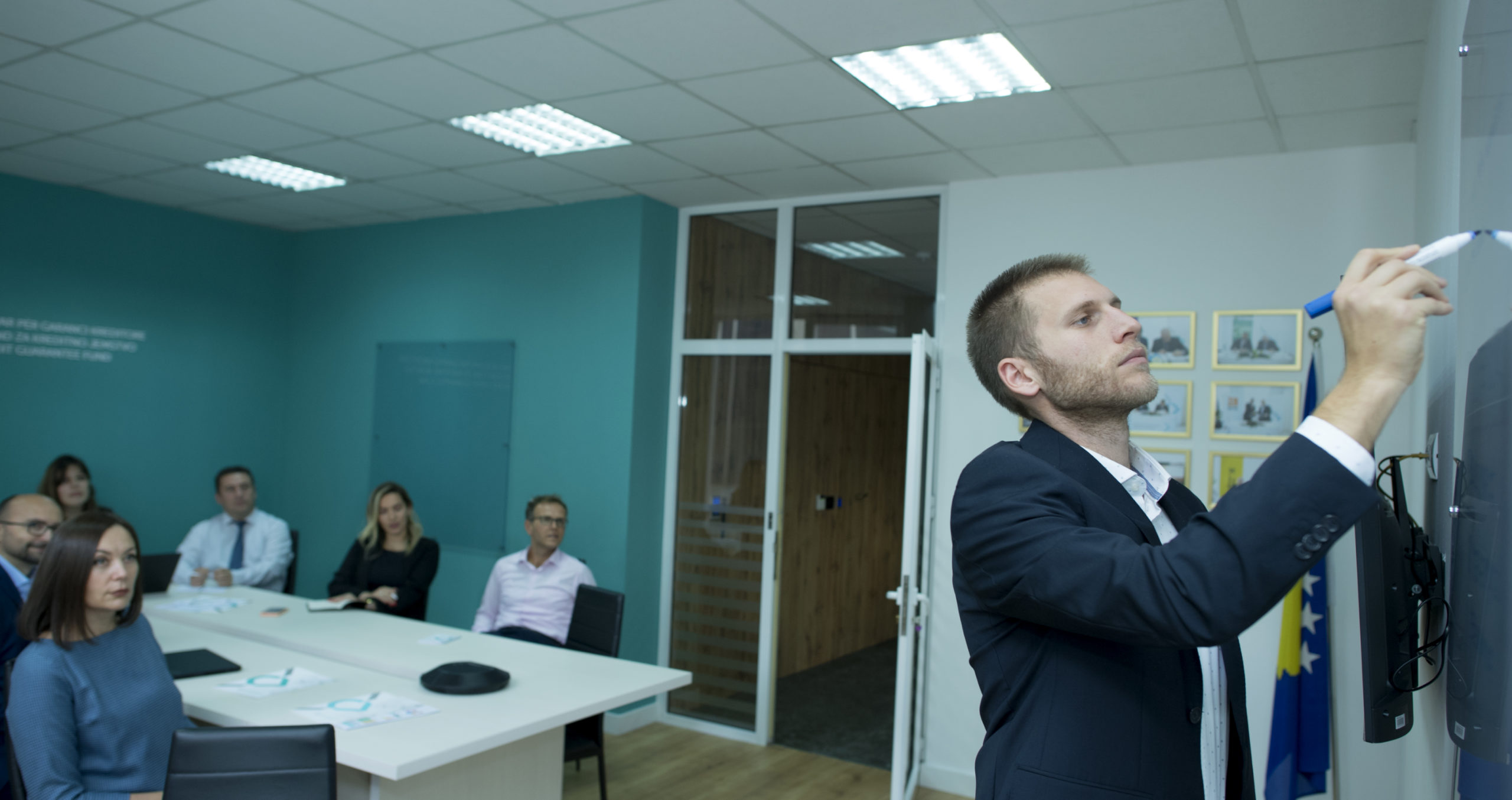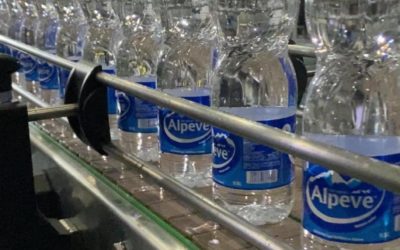 Arbëria Group is a company involved in the production of natural mineral water "Ujë i Alpeve" (Alpine Water) and the production of carbonated beverages. "It was 2010 when we established the Ujë i Alpeve Water Factory, to produce and bring quality natural water from...
To achieve the objectives and goals, KCGF cooperates with financial institutions (Banks, MFIs, NBFI), Donors, the Kosovo Government, the Central Bank and the MSME community.